July 9-12, 2012
Location: Digital Arts Research Center: OpenLab RM 214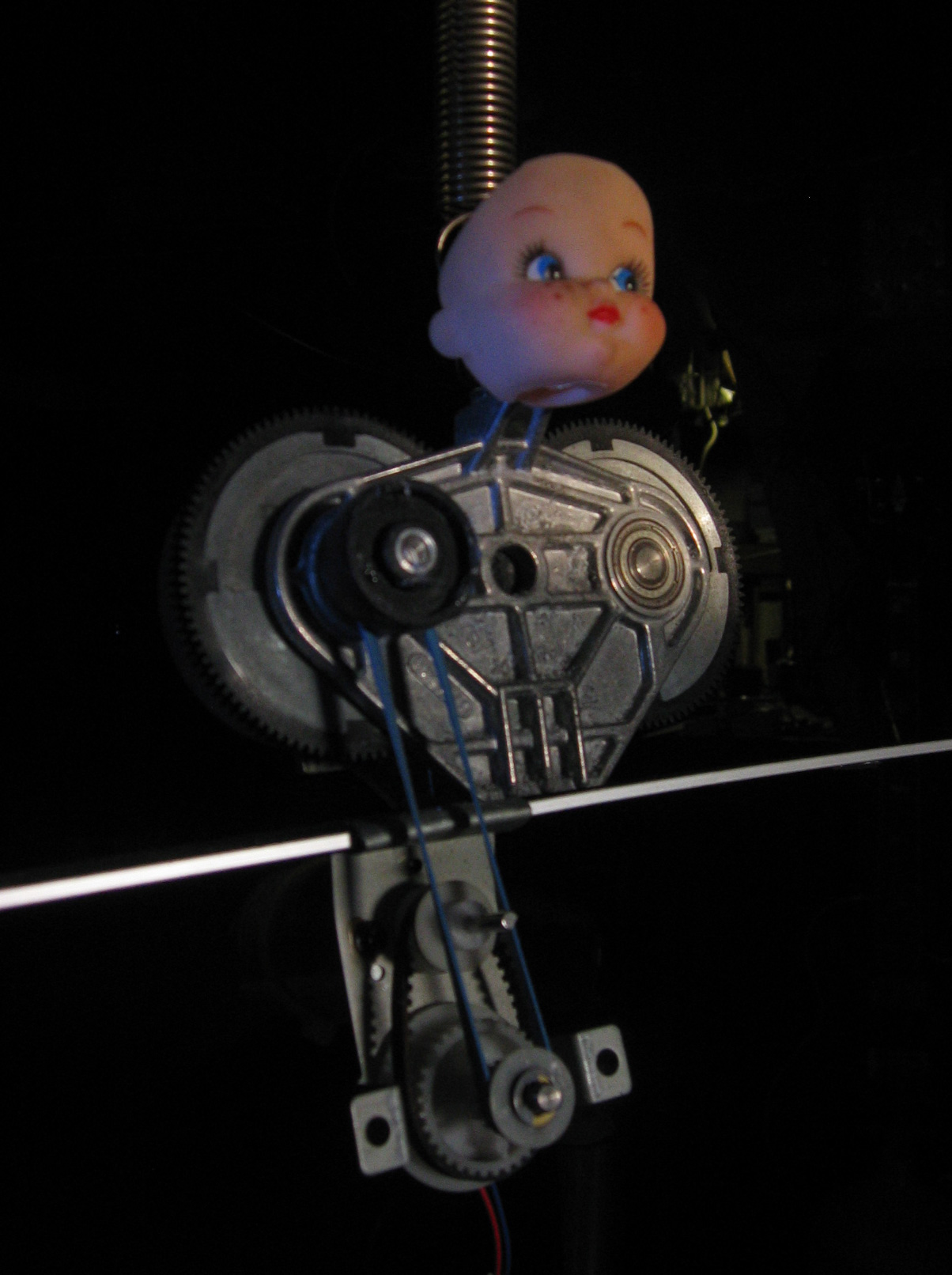 A workshop designed to give artists a basic understanding of electronics and mechanics for augmenting their artwork. We will transform static artwork into active pieces allowing for interactive functionality. The workshop will give an overview of techniques and technologies for creating dynamic artwork and will focus on helping students to realize a specific project incorporating electronics or mechanics. Students in the class will have the opportunity to work towards completing a project to be shown in a public show.
Demonstrations will focus on the types of projects we do for OpenLab, typically involving collaboration with scientists towards unique data visualizations and artworks that present scientific research in engaging, dynamic, tangible forms.
As space is limited, email Sudhu Tewari (loopstick@hotmail.com), with information about your background and a proposed project to be completed during the course of the workshop.
If you want to learn how to use light, motion, or sound in your art this workshop is for you!

Download Flyer: Dynamic_Mecha_Flyer