V e s s e l s
by Pellham Johnston and eve Warnock
Thursday, May 14th, 6-7:45pm, California Academy of Science, San Francisco, CA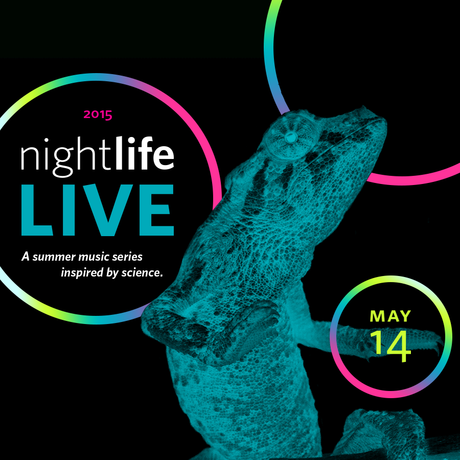 Pellham Johnston and eve Warnock help kick off NightLife LIVE this Thursday at California Academy of Sciences in San Francisco with an exhibit in the garden for OpenLab!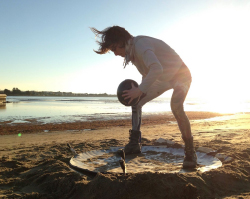 In Vessels, water is used to visually and sonically represent biometric data. The visitor's heart rate is measured by reading blood density in the fingertip, and transposed into a liquid sequence which travels through a tube in the gallery.
This sequence ends as drops onto a resonant steel drum, translating the sequence into sound. The water is collected in a reservoir for recirculation through the system.The visitors see their heart rates visualized in front of them, and can watch the patterns of their hearts as the sequences travel through the tube. This allows for time to reflect on their influences on these rhythms and how these sequences may change with changes in their emotional states.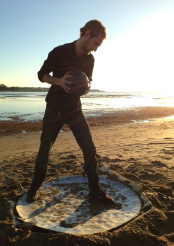 Details here about NightLight: http://calacade.my/1JVzahE
Vessel Project Info: https://vimeo.com/127776845