Seeking Symbiosis: a hopeful story of resource management under a changing climate by Juniper Harrower, PhD student Environmental Studies UCSC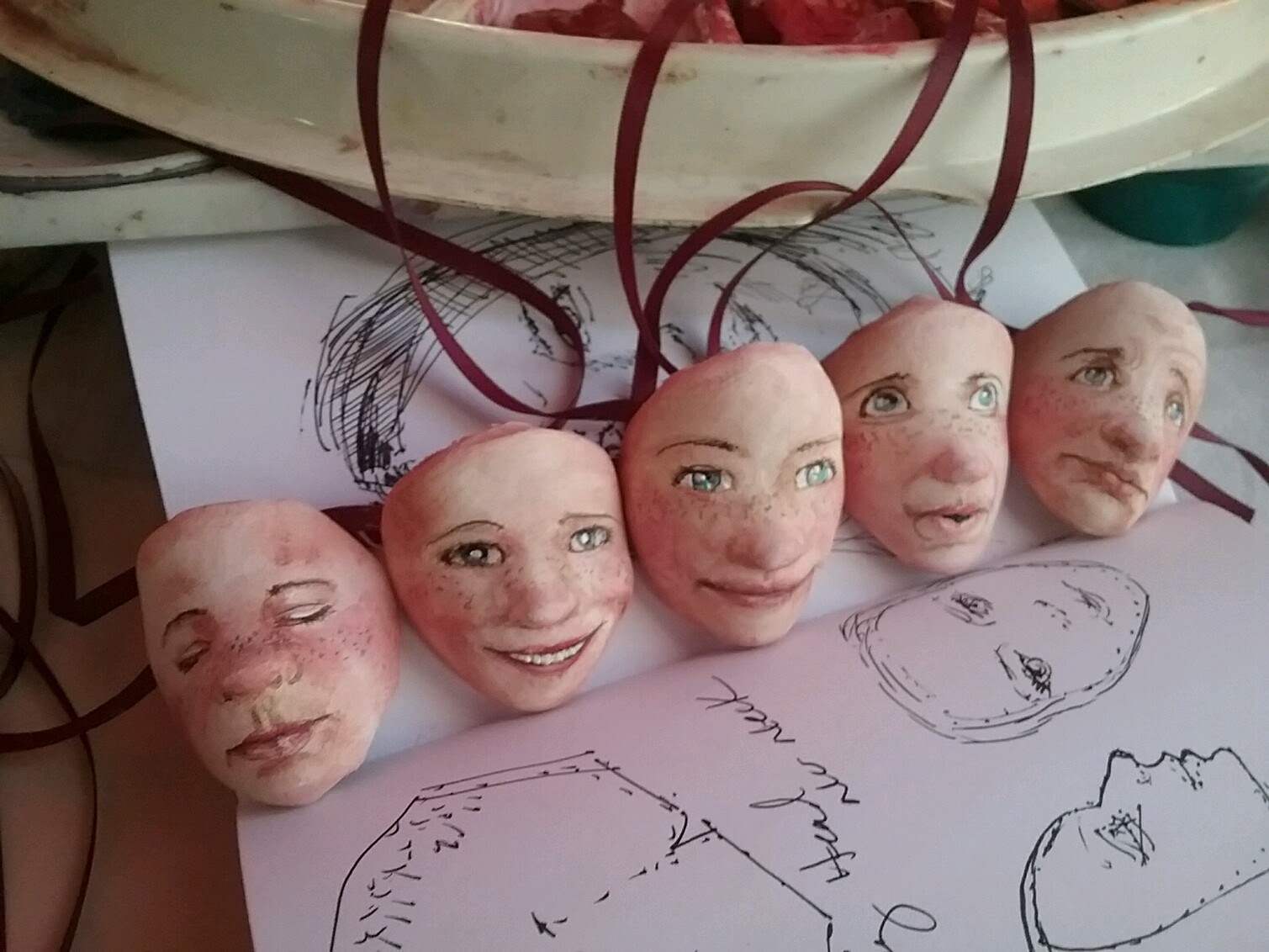 Human activities have catapulted us into the 6th major extinction event on our planet where we will continue to see rapid species loss with far reaching consequences. Art has the potential to connect people to concepts at an emotional level and is a powerful tool to communicate difficult science concepts. ENVS graduate student Juniper Harrower's interdisciplinary stop motion animation project bridges art and science, with the goal of elevating public awareness around issues of sustainability and species loss, but also to humanize the science process.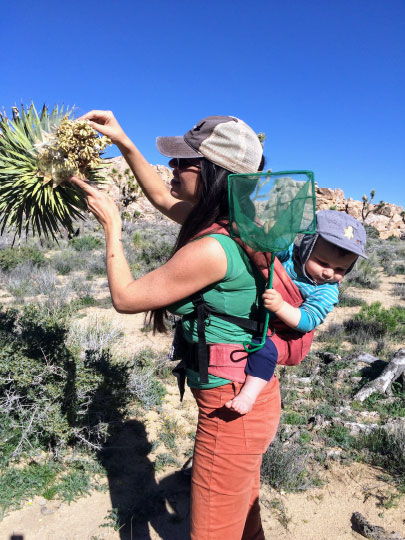 Together with recent MFA DANM grad Lauren Benzaquen, and UCSC undergraduates Grace Ackles and Hannah Caisse, she has translated her doctoral research into a narrative for stop motion animation. Joshua trees are under threat from climate change and her ecological research focuses on how the plants are reproducing across Joshua Tree National Park, and if the plants' key symbiotic interactions will be affected by the changing climate. She hopes to capture the complex behavioral ecology and data into an emotional story that is both accessible to a wide audience and scientifically accurate.
Her project provides another way to guide people to make more sustainable choices in their lifestyles which will ultimately impact our ecosystems. As both a scientist and an artist, she is in a unique position to translate her research. This stop motion animation project is advised by DANM Professor Jennifer Parker, and produced by the Joshua Tree National Park Association, OpenLab, and Porter College. The project will culminate mid to late 2018 with a film screening, art show featuring the sets and characters, and ecological talk by Harrower.